Lent @
CPC
The Lenten season begins with Ash Wednesday on February 22, 2023. We will have one service online at noon.
LIVESTREAM
"

Who We Are Becoming…"

Today, we begin our Lent Sermon Series: Who We Are Becoming. We're people who've come through a great ordeal, and we know we're changed. What does it mean to become a new creation? Who are we becoming in our bodies, with the earth, as spiritual people? Who are we becoming in Christ? People are leaving churches in record numbers — and yet — here we are, becoming. Join us on this Lenten journey of asking important questions together.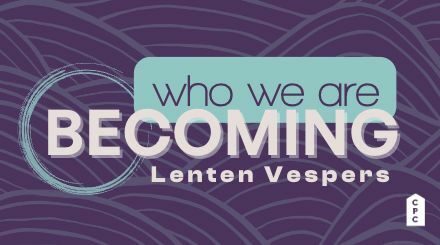 Lenten Vespers
We will gather for worship on Wednesday evenings through Lent at 6:30pm with a soup dinner before at 5:30pm.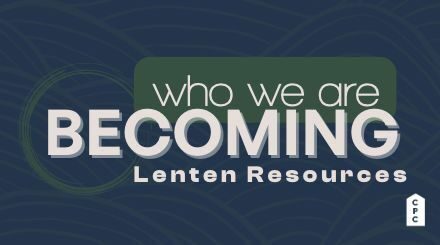 Lenten Resources
There are several devotionals and guides the worship planning team have curated for our journey together this season.
Lenten Challenge
How will you engage in Lent this year? We have created a calendar with small ways you can engage daily. Here are some ideas — post on social with the tag #cpcbecoming