Wednesday Night Live
As adults in 21st Century America, our lives are full or overflowing. We choose to be part of a faith community like CPC because we do have faith in God, and it's important to us to grow in our spiritual understanding and practices. We want to be healthy, including spiritual health. We embark on this journey not only as individuals, but together.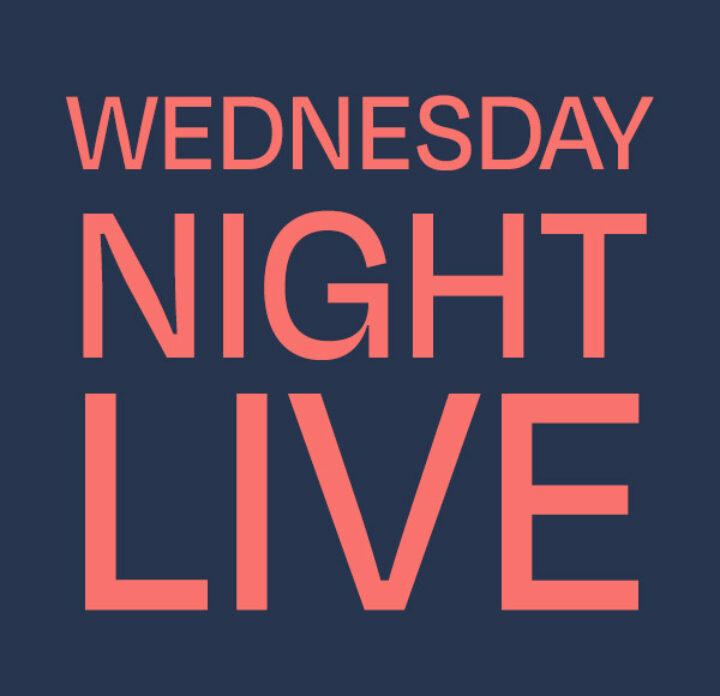 Winter Series
The entire CPC community is invited to join in reading Freeing Jesus by Diana Butler Bass. On Wednesday evenings at 6:30pm we'll gather to and expand upon who Jesus is for us as a community and who Jesus is for each of us.
Learn More