Giving Update
On December 21, we met our pledge + ACH budget goal for 2023! Well done, CPC family! Thank you to everyone who made a pledge commitment to fund the ministry of CPC in this new year. Follow these links if you would like to arrange an automated monthly ACH transaction for your 2023 giving, or make a gift now.

Thank you, friends. What a gift it is to be part of such a generous community.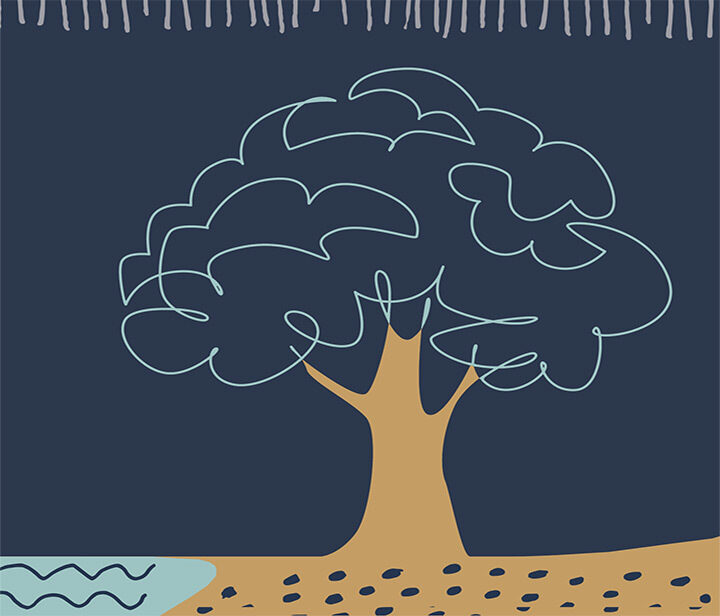 Fall
2022

Stewardship Season

This November, as we plan for the church's coming year, we invite you to consider beginning, continuing, or increasing your financial pledge to help fund the ministry of CPC — all that goes on within the church walls, and all the ways we help to serve the Madison and global community. Our stewardship season theme is

Growing in Generosity, Growing into our Future

Through November, we will hear from CPC members and leaders; learn together in worship about God's blessing, provision, abundance, and harvest; and consider how we can participate actively in all this work God is doing.

The 2023 budget has been drafted and needs wind beneath the sails to move ahead. Take this time to consider your financial contribution to the church, whether you choose to give monthly or a one-time annual gift. All donations, great and small, sustain the facility, staff, worship, service, life, and ministry of CPC. Thank you for your contributions to this faith community!